Hyster-Yale will be participating in Forklift Exhibition Indonesia from 24 – 26 May 2023, at JIExpo Kemayoran, Jakarta, Indonesia. PT Universal Traktor Indonesia (ULTI), Hyster-Yale's sole dealer in Indonesia, will present the updated identity and brand positioning for Yale Lift Truck Technologies and showcase Yale's latest range of intralogistics solutions.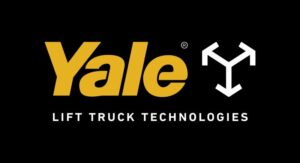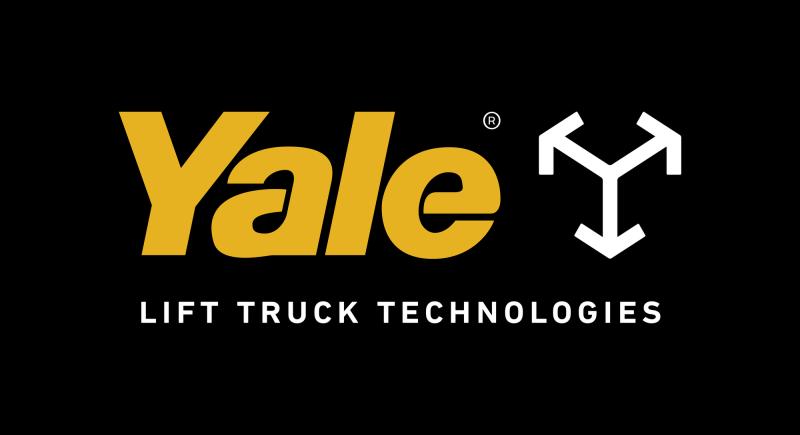 This new identity reflects Yale's focus on technology-enabled lift trucks and customer-driven design philosophy to deliver solutions for the labour, safety, and productivity challenges in today's fast-paced warehouse markets.
Ben Newey, Vice President, Sales and Marketing (API), Hyster-Yale Group, shared, "The refreshed Yale brand represents the organisation's strengths, and empowers independent, local dealers like Ulti to provide a seamless, responsive customer experience. Indonesia is a key market for us, and Ulti's vast local network will enable us to provide a higher level of aftersales support to our customers."
ULTI is a key partner for Hyster-Yale in Indonesia, and has played an instrumental role in promoting Hyster-Yale's products and services in the Indonesian market.
For more information, please visit: https://www.yale.com/en-sg/asia-pacific or https://ulti.co.id/home/.